FIRST TIME Massage Special "current clinic patients" receive $10 off!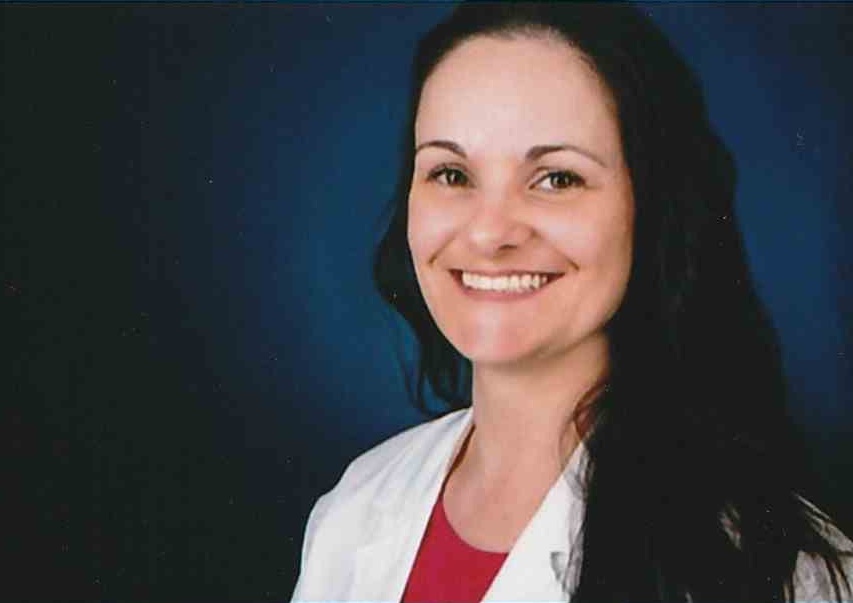 Meet Cheryl Stamp, RMT
Cheryl is a Registered Massage Therapist with the RMTA (Remedial Massage Therapists Association), NMOS (National Manual Osteopathic Society) and a graduate from Academy Canada in St. John's, NL. She is an avid believer in lifelong learning and is extremely excited to become a Manual Osteopath (MO) and start practicing soon!
Her treatments focus on restoring balance in the body to allow it to heal itself. She believes in the MO motto that the body works as a whole entity and a balanced body does not feel pain.
Cheryl gains immense fulfillment helping her clients decrease their pain, gain mobility, improve their quality of life and they feel empowered by being actively involved in their own success.  In her downtime, she enjoys the outdoors, spending time with family, friends and her pup.
Our Goals at Docere Wellness Centre are:
... to listen and be respectful
... to create a collaborative partnership
... to treat the whole person, not the illness
... to address the root cause and not just treat symptoms
... to honour the healing power of nature