During the COVID-19 Crisis our clinic is available to serve you and your families health needs.
Naturopathic
Naturopathic medicine is appropriate for any individual of any age who is interested in being involved and proactive in their healthcare.
Holistic Nutritionist
A holistic nutritionist is trained in natural nutrition and complimentary health to educate and assist you in maintaining a healthy quality of life.
Life Coaching
Coaching is partnering with clients in a thought-provoking and creative process that inspires them to maximize their personal and professional potential…
Nutrition
This winter you can be healthy and focused with help from Docere Wellness. Dr. Michelle Hagel is happy to offer a free meal plan including: meal prep and snacks ideas with an initial nutritional visit.
CranioSacral
It is a light touch hands on modality. It works with the central nervous system to calm it down. When it calms the body, the body is then able to get a little closer to balance "homoeostasis" and …
Massage
Massage therapy is the manipulation of soft tissues, such as muscle, fascia, tendons and ligaments to enhance circulation through the tissues…
Psychology
You and your psychologist/therapist will work together in a supportive relationship where you can talk openly and safely about concerns.
Nambudripad's Allergy Elimination
Nambudripad's Allergy Elimination Techniques are based on the holistic perspective of allergies. NAET is a non-invasive, painless and safe treatment to eliminate allergies of all types and intensities and can be done on people of any age group.
Latest Blog
The Docere Team has come together to bring you healthy recipes, insights and MORE. Watch our blog for weekly updates!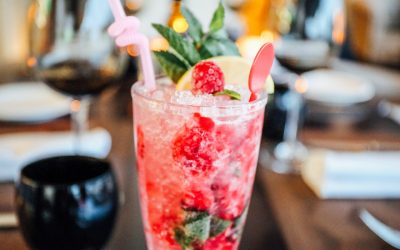 These days we are spending a lot of time at home, I encourage everyone to enjoy the sunshine, our summers are short. Sun provides us with the all mighty vitamin D, as well activates our serotonin and dopamine neurotransmitters and helps set our circadian rhythm for...
read more
Our Goals at Docere Wellness Centre are:
... to listen and be respectful
... to create a collaborative partnership
... to treat the whole person, not the illness
... to address the root cause and not just treat symptoms
... to honour the healing power of nature
Call Us
PHONE: 403.452.6262
FAX: 1.877.811.1373
Email Us
EMAIL: info@docerewellness.com
Find Us:
15-7750 Ranchview Drive NW
Calgary, Alberta T3G 1Y9