NAET Treatments
Dr. Rabia K. Meghji / Dr.Michelle Hagel 
NAET is an innovative, natural solution to eliminate allergies of all types and is appropriate for any age. Purchase 6 or 10 treatment packs and recieve 20% OFF your package. Applicable to all types of allergies. Read our TESTIMONIALS HERE 
Call 403-452-6262 to book your family today!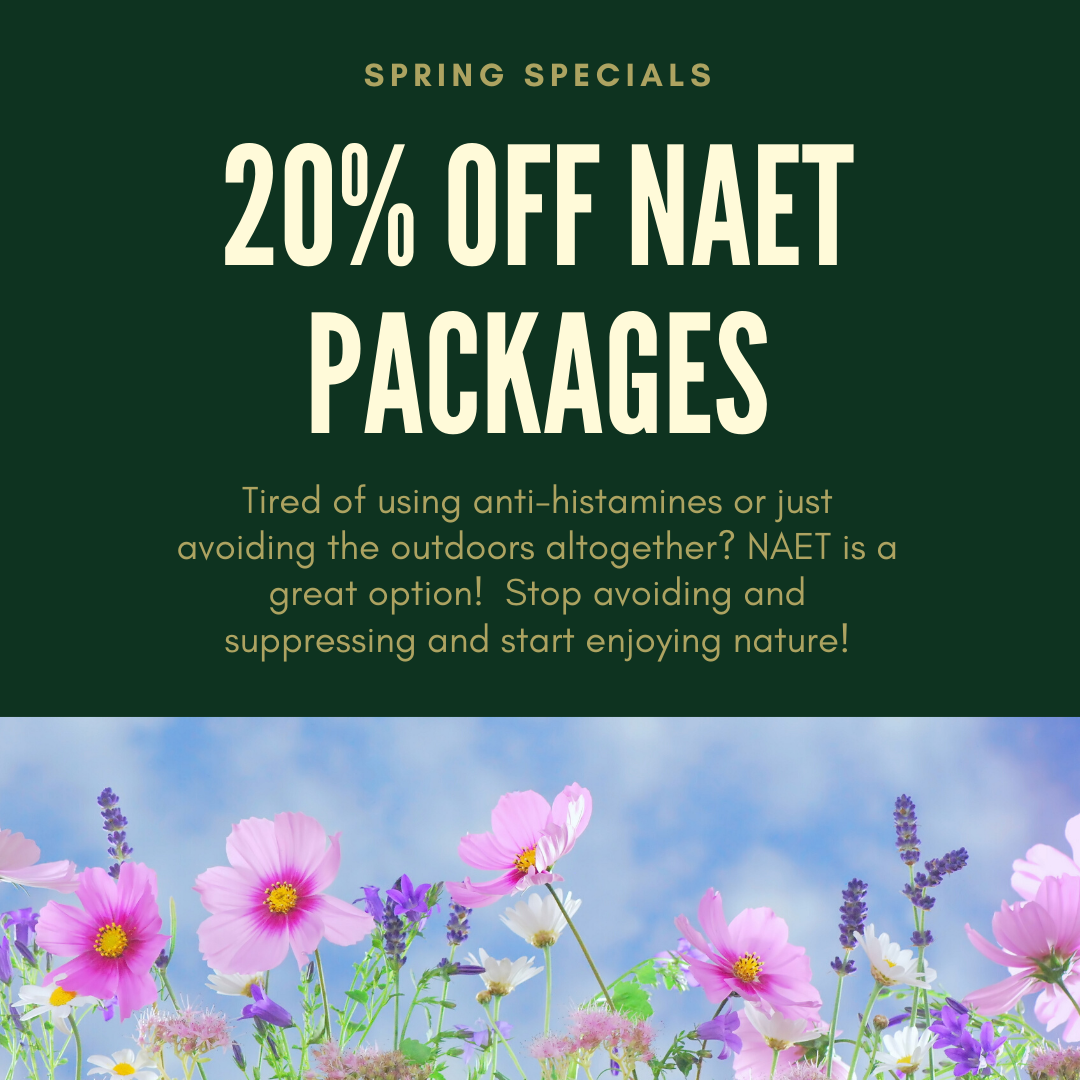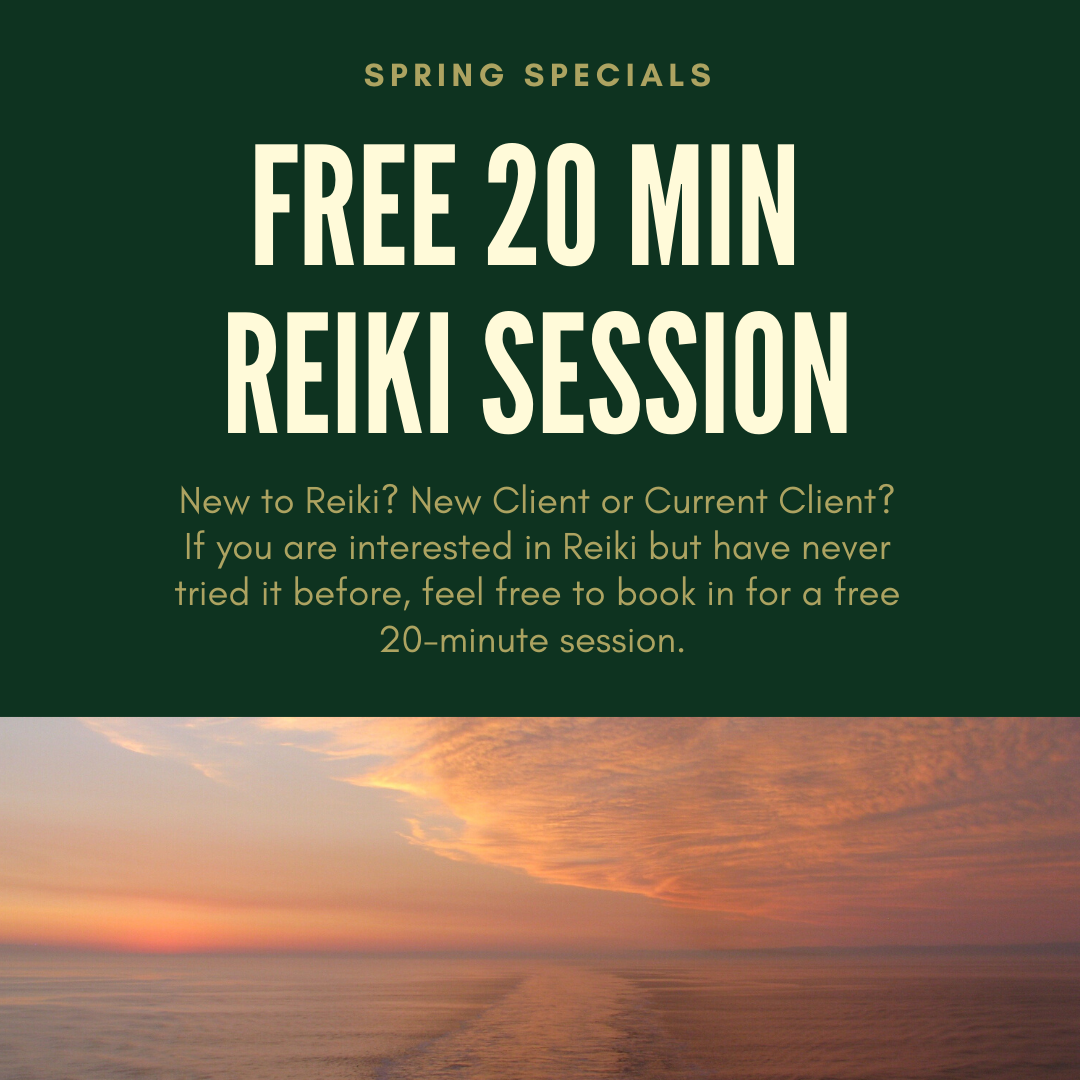 Introducing Reiki
Brianne Carter, Reiki Engery Healer
Reiki can help activate the body's natural healing processes, and help to restore well-being on all levels – body, mind and spirit. Reiki healing energy has had some profound effects in Brianne's life and she looks forward to supporting you on your journey! For more information on what to expect in a Reiki Session CLICK HERE.
Call 403-452-6262 to book your free sample session today! 
Life Coaching
Amanda Delamer, MSc, ACC, CPCC
As Dr. Seuss wisely says, "Oh the places you'll go!" What a journey life is! With all it's ups and downs, highs and lows. Discovering and creating as you go. "You can steer yourself any direction you choose"…"and remember that Life's a Great Balancing Act." Reach out for support on your journey! Book in for a complimentary coaching session with Amanda today! To get acquainted with our life coach CLICK HERE
Call 403-452-6262 to book your sample session today!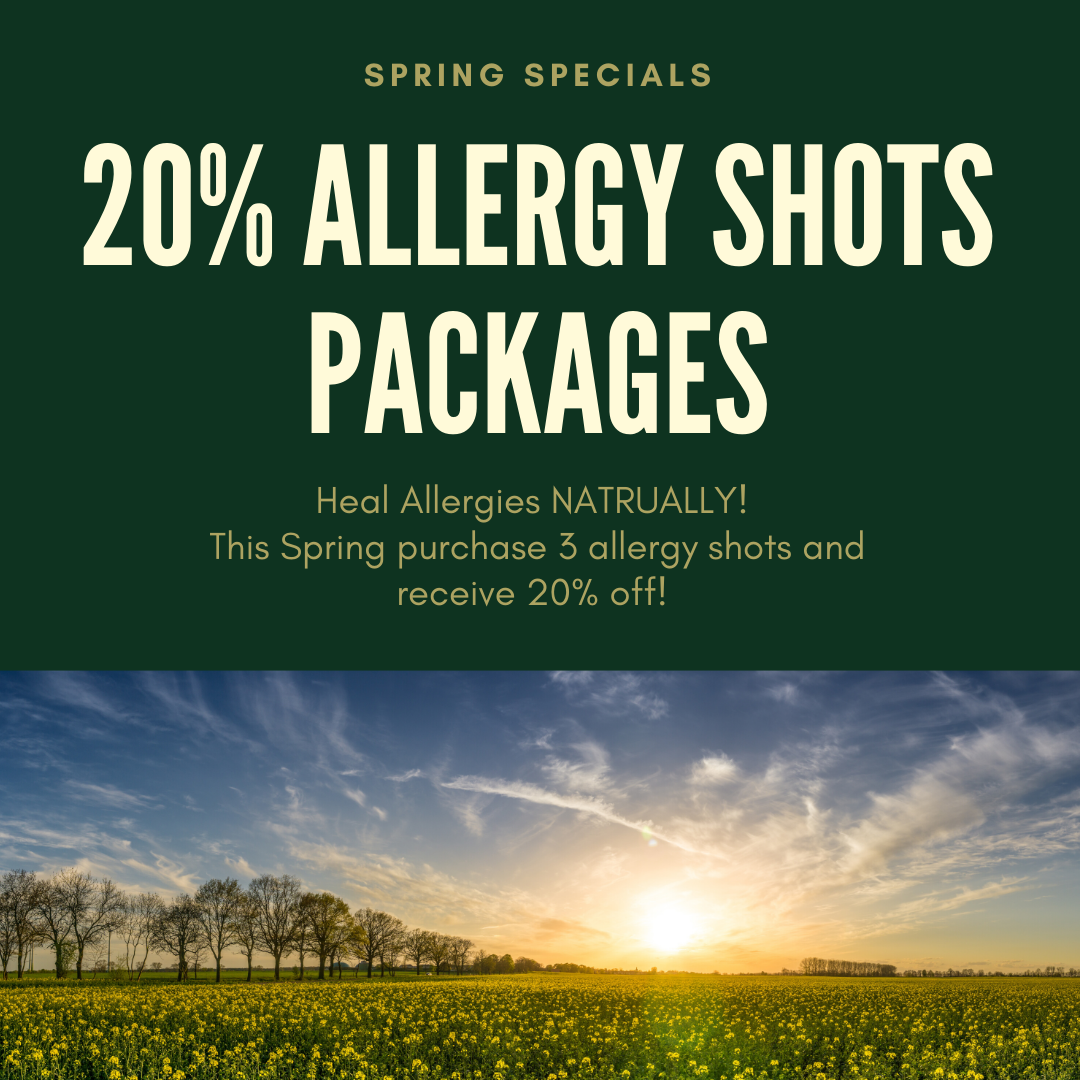 Introducing Reiki
Dr. Rabia K. Meghji / Dr. Alisha Rawji 
Allergy injections are also offered at the clinic they are a combination that work to bring balance to the body and reduce the over-reaction the body is experiencing when exposed to an allergen. The protocol is generally a series of 3 injections, each injection occurs one week apart. In my clinical experience individual's start noticing relief of their allergies after the first or second injection. They do not have any side effects and are a very safe alternative.
Call 403-452-6262 to book your family today!
Cranail Sacral Therapy
Crystal Rydell,  CST-certified therapist,
CST is thought to relieve compression in the head, neck, and back. This can soothe pain and release both emotional and physical stress and tension. It's also thought to help restore cranial mobility and ease or release restrictions of the head, neck, and nerves.
Find relief from pain and relive tensions TODAY! 
Our Goals at Docere Wellness Centre are:
... to listen and be respectful
... to create a collaborative partnership
... to treat the whole person, not the illness
... to address the root cause and not just treat symptoms
... to honour the healing power of nature