Nutrition
Dr. Rabia K. Meghji/Dr. Michelle Hagel ND
Spring Detox Special! Docere is excited to partner with your goals and resolutions to help you be successful, healthy and whole. The spring detox package includes a 30 min detox consultation with one of our ND's, a meal plan and a detox kit for $99. With the option to add on a weight loss injection or energy boosting injection for $20/ml.
Call 403-452-6262 to take advantage of the Spring Detox offer TODAY!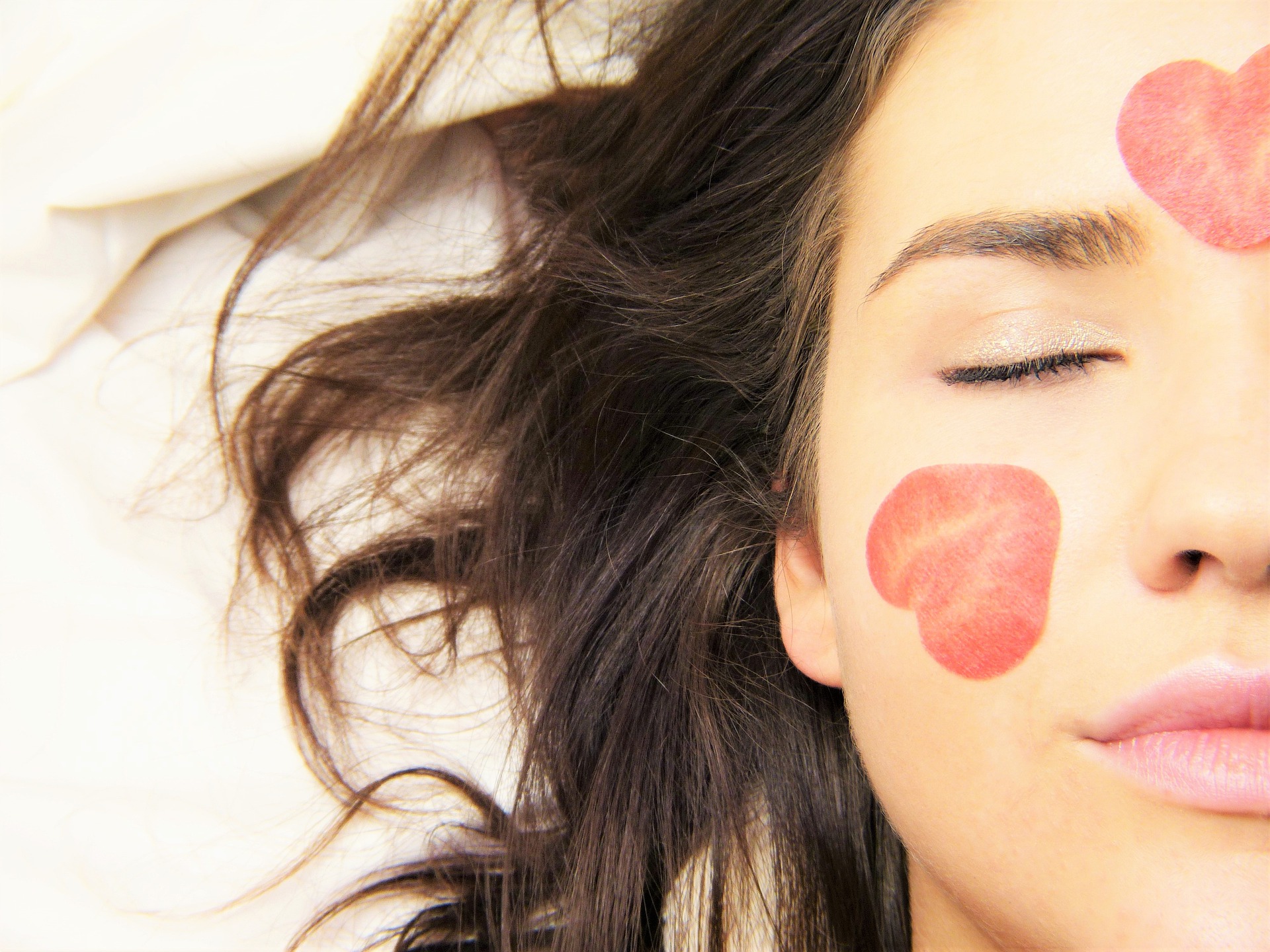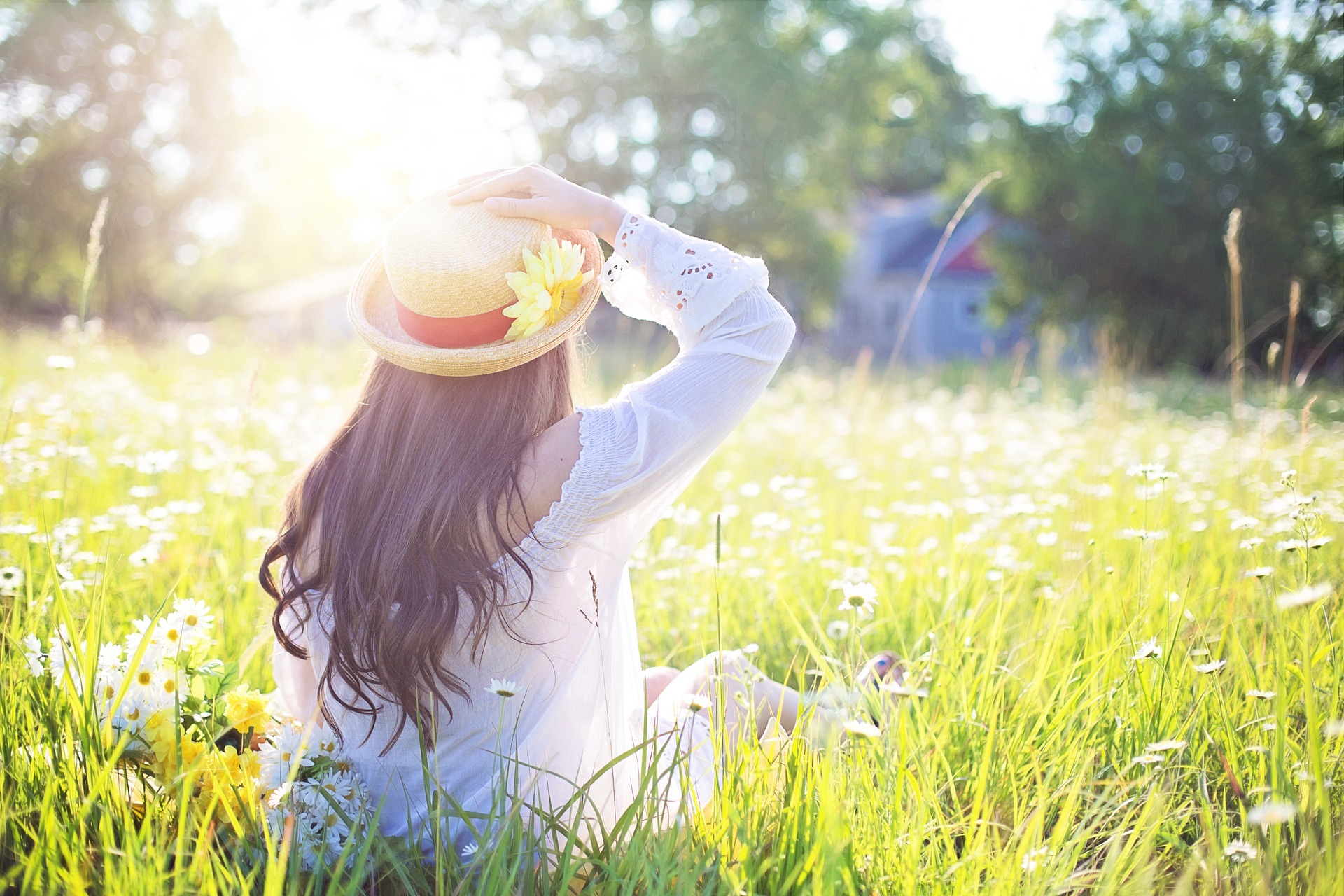 NAET Packages
NAET packages of 6 or 10 treatments for $40 each. NAET is our allergy elimination technique to rid the body of environmental or food allergies. NAET is an innovative, natural solution to eliminate allergies of all types and is appropriate for any age.
Call 403-452-6262 to start your treatments today!
Allergies Shots
Dr. Rabia K. Meghji/Dr. Michelle Hagel ND
Spring Allergy season is coming. For those suffering from environmental allergies these complex homeopathic injections are a great option to ease allergy symptoms. This spring on for only $20.
Call 403-452-6262 to take advantage and find relief from your allergies TODAY!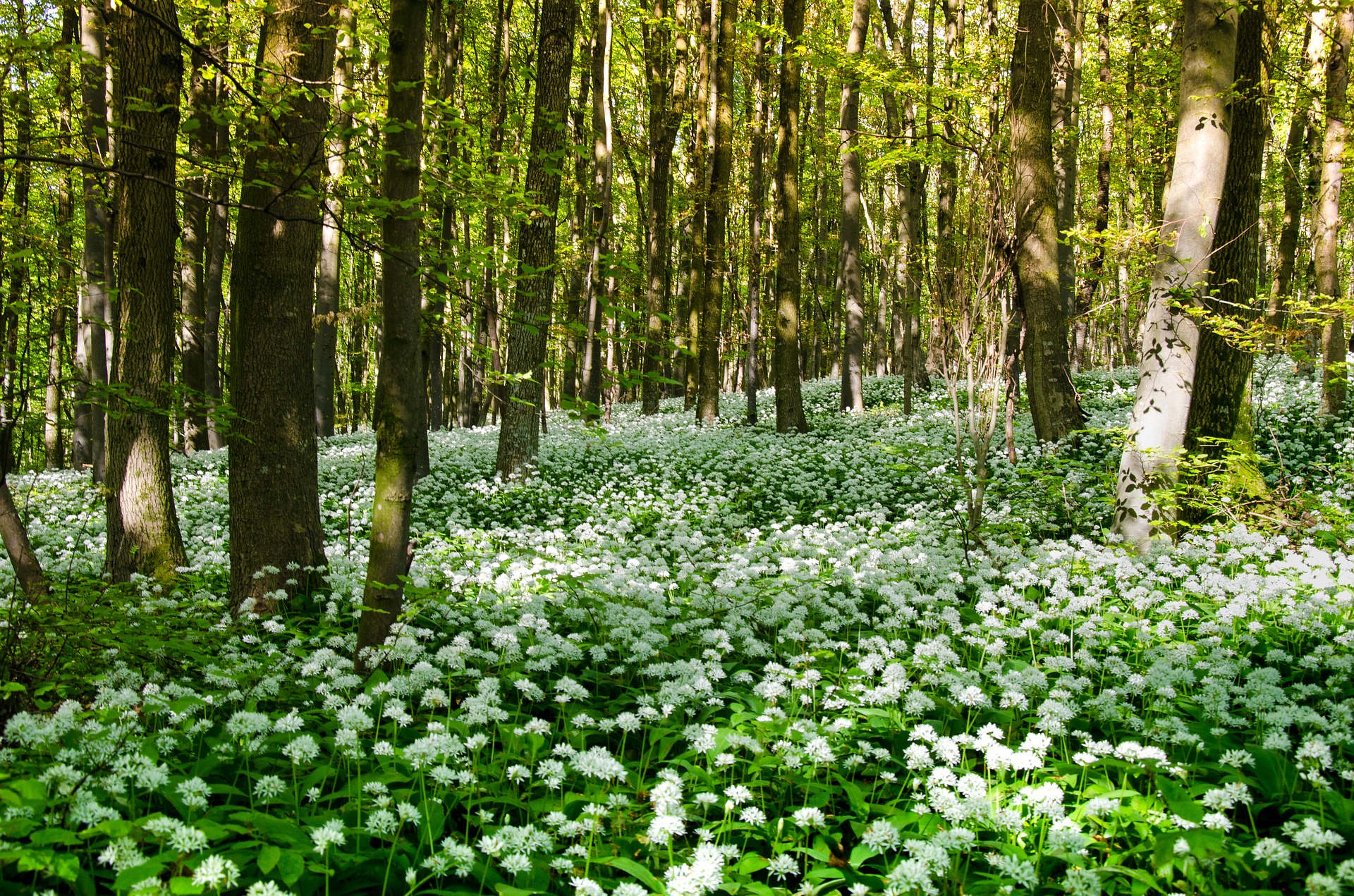 Our Goals at Docere Wellness Centre are:
... to listen and be respectful
... to create a collaborative partnership
... to treat the whole person, not the illness
... to address the root cause and not just treat symptoms
... to honour the healing power of nature