NAET Treatments
Dr. Rabia K. Meghji / Dr.Michelle Hagel 
NAET is an innovative, natural solution to eliminate allergies of all types and is appropriate for any age. Purchase 6 or 10 treatment packs and recieve 20% OFF your package. Applicable to all types of allergies. Read our TESTIMONIALS HERE 
Call 403-452-6262 to book your family today!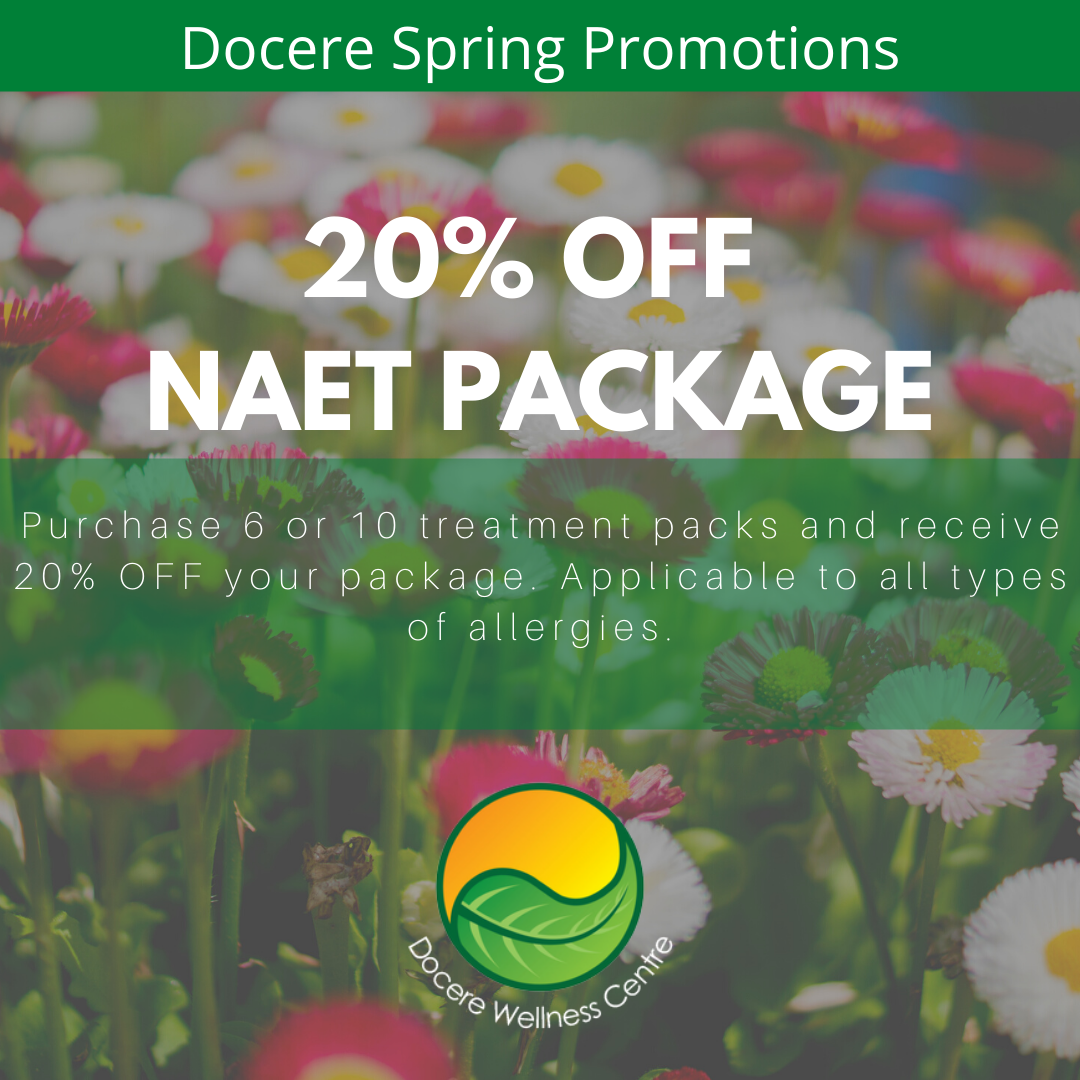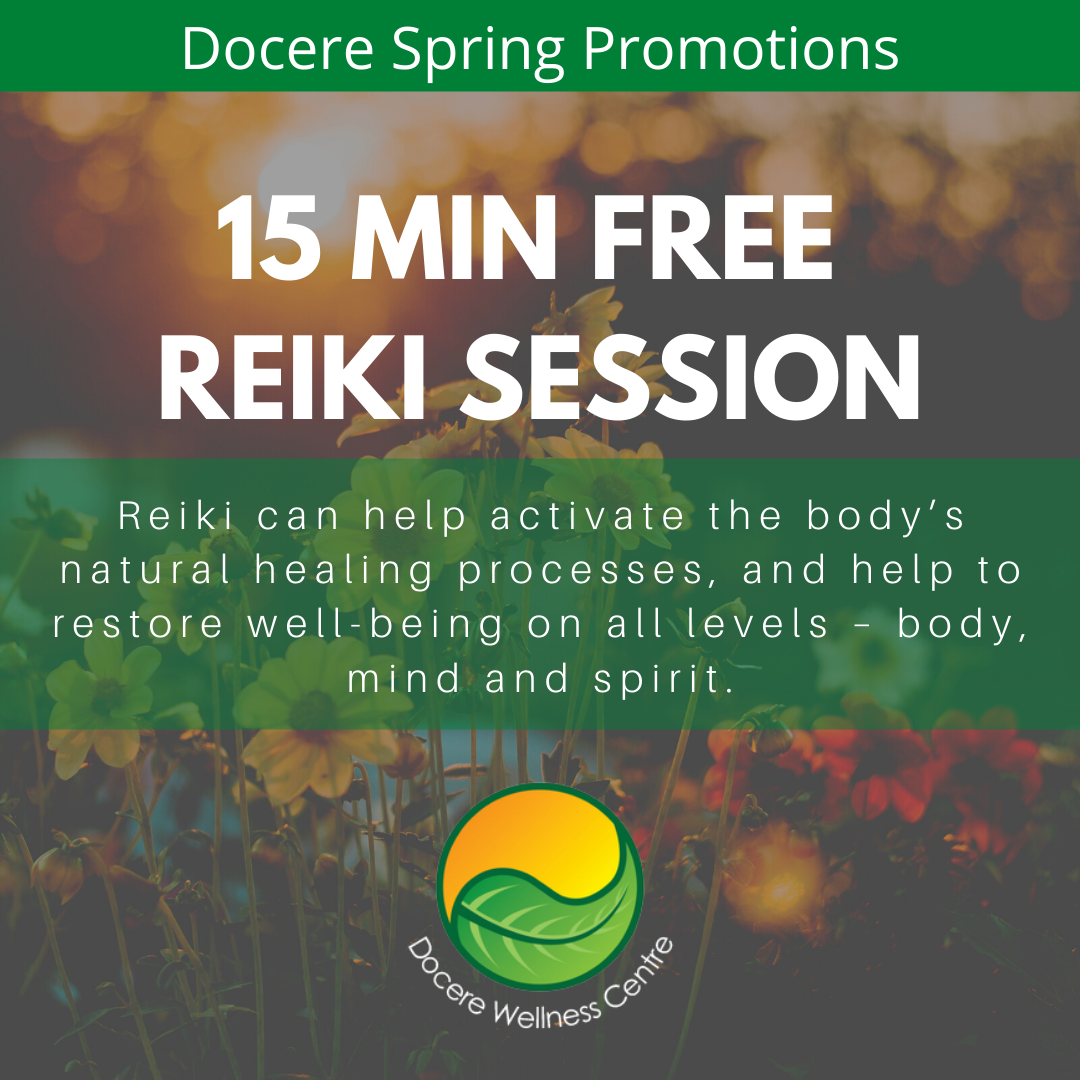 Free 15 Minute Reiki Session
Brianne Carter, Reiki Energy Healer
Reiki can help activate the body's natural healing processes, and help to restore well-being on all levels – body, mind and spirit. Reiki healing energy has had some profound effects in Brianne's life and she looks forward to supporting you on your journey! For more information on what to expect in a Reiki Session CLICK HERE.
Call 403-452-6262 to book your free sample session today! 
Life Coaching
Amanda Delamer, MSc, ACC, CPCC
Discover your WHY!
Book in for a complimentary coaching session with Amanda Delamer and discover what makes you say "yes" to some things and "no" to others. What's your WHY?
Call 403-452-6262 to book your sample session today! 
Our Goals at Docere Wellness Centre are:
... to listen and be respectful
... to create a collaborative partnership
... to treat the whole person, not the illness
... to address the root cause and not just treat symptoms
... to honour the healing power of nature