Immune Injections
Dr. Rabia K. Meghji / Dr. Alisha Rawji (Kin) ND
Cold and flu season is approuching and what better way to prepare yourself and your family then with Immunity Injections. This Homeopathic combination of herbs to boost the body's own ability to fight infections, or to reduce the duration of a current infection will have you fighting these nasty germs naturally!
Call 403-452-6262 to book your family today!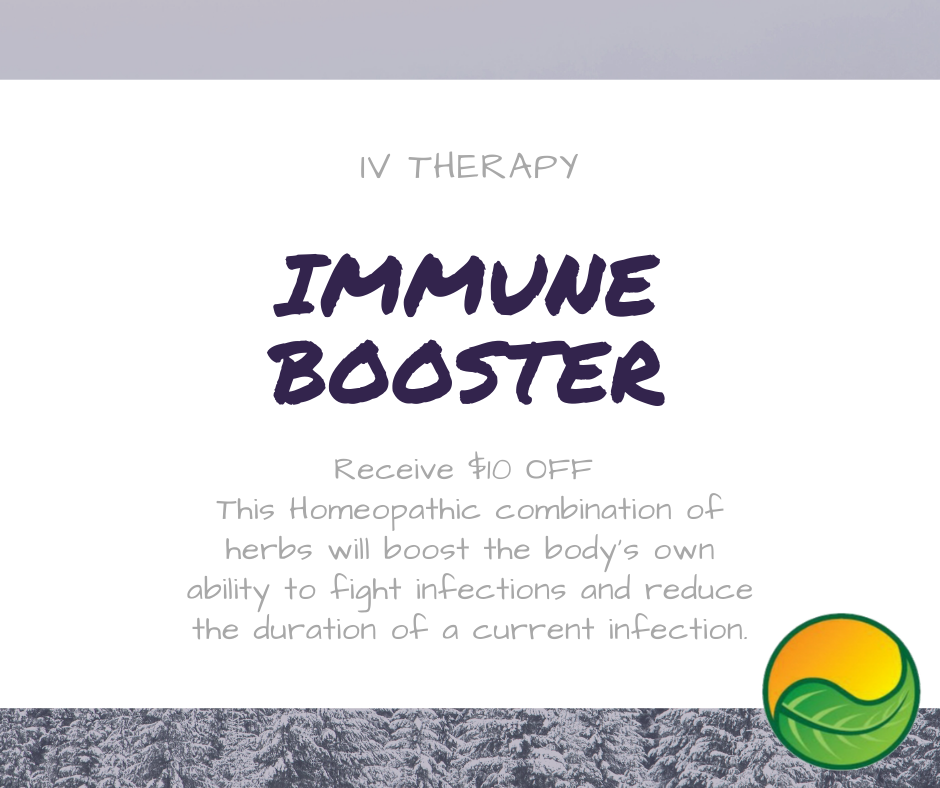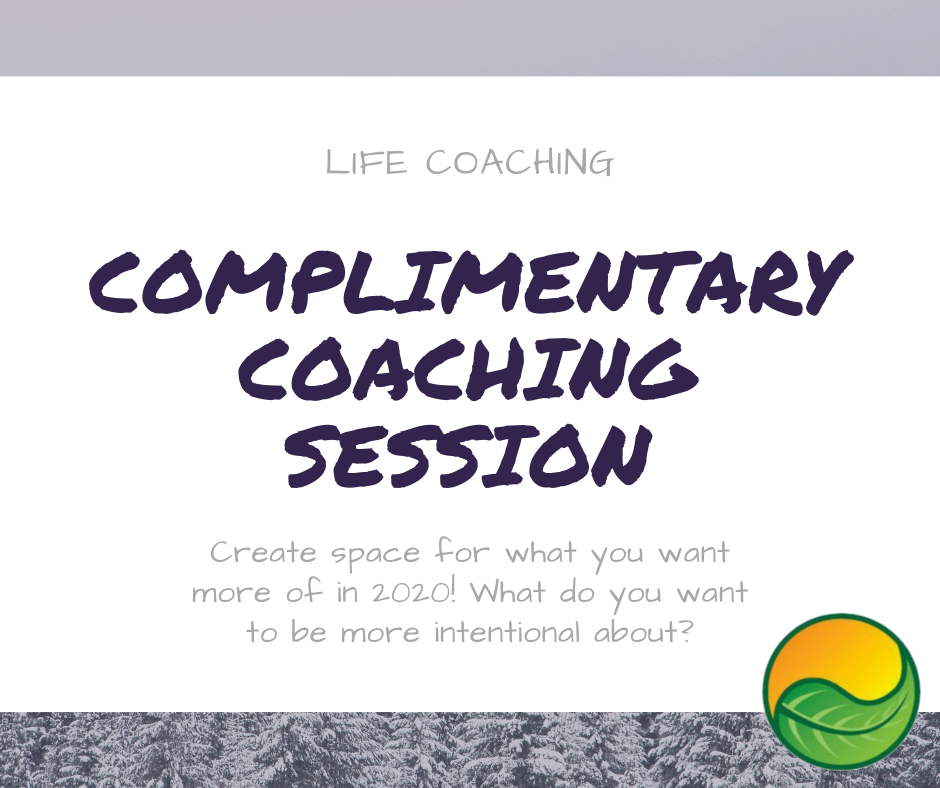 Life Coaching
Amanda Delamer, MSc, ACC, CPCC
Stay focused this fall! Let 2019 be the year that you made the changes needed to not need another new years resolution. This fall find focus and gain traction with a Complimentary 60 Min Coaching Session.
Call 403-452-6262 to book your session today! 
Detox Special
Dr. Michelle Hagel ND
Includes a consultation, detox kit and meal plan
Make good choices this 2020 and bring your body into wellness.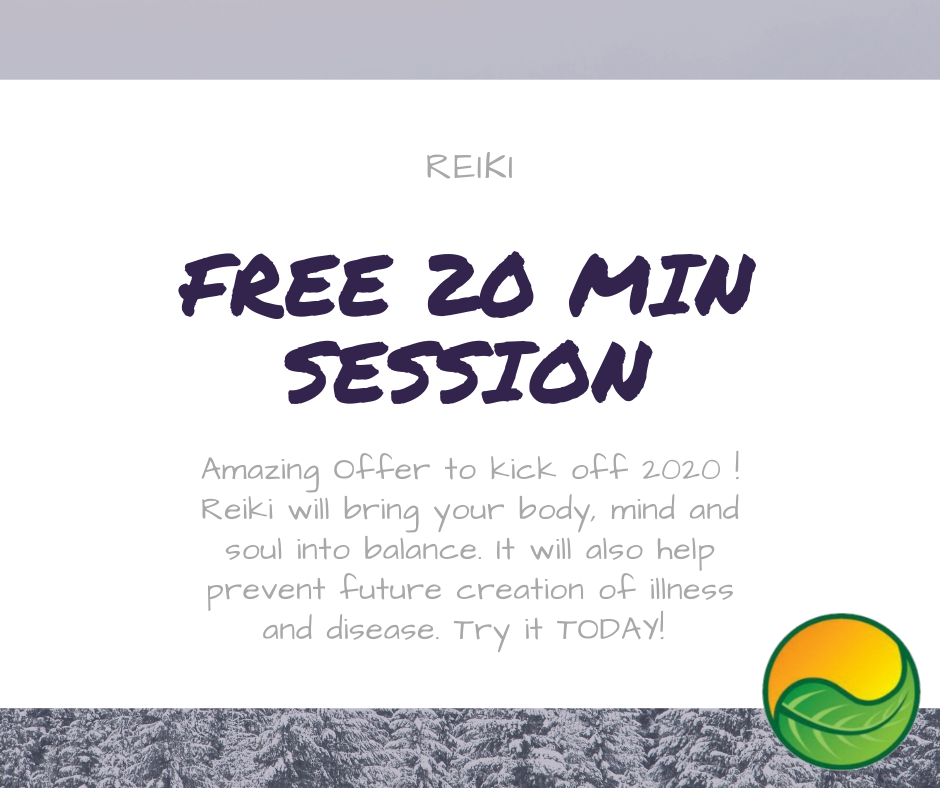 Introducing Reiki
Brianne Carter, Reiki Engery Healer
Reiki can help activate the body's natural healing processes, and help to restore well-being on all levels – body, mind and spirit. Reiki healing energy has had some profound effects in Brianne's life and she looks forward to supporting you on your journey!
Call 403-452-6262 to book your free session today! 
Cranail Sacral Therapy
Crystal Rydell,  CST-certified therapist,
Cranial Sacral Therapy is a gentle, hands-on approach that releases tensions deep in the body to relieve pain and dysfunction and improve whole-body health and performance.
Find relief from pain and relive tensions TODAY! 
Our Goals at Docere Wellness Centre are:
... to listen and be respectful
... to create a collaborative partnership
... to treat the whole person, not the illness
... to address the root cause and not just treat symptoms
... to honour the healing power of nature