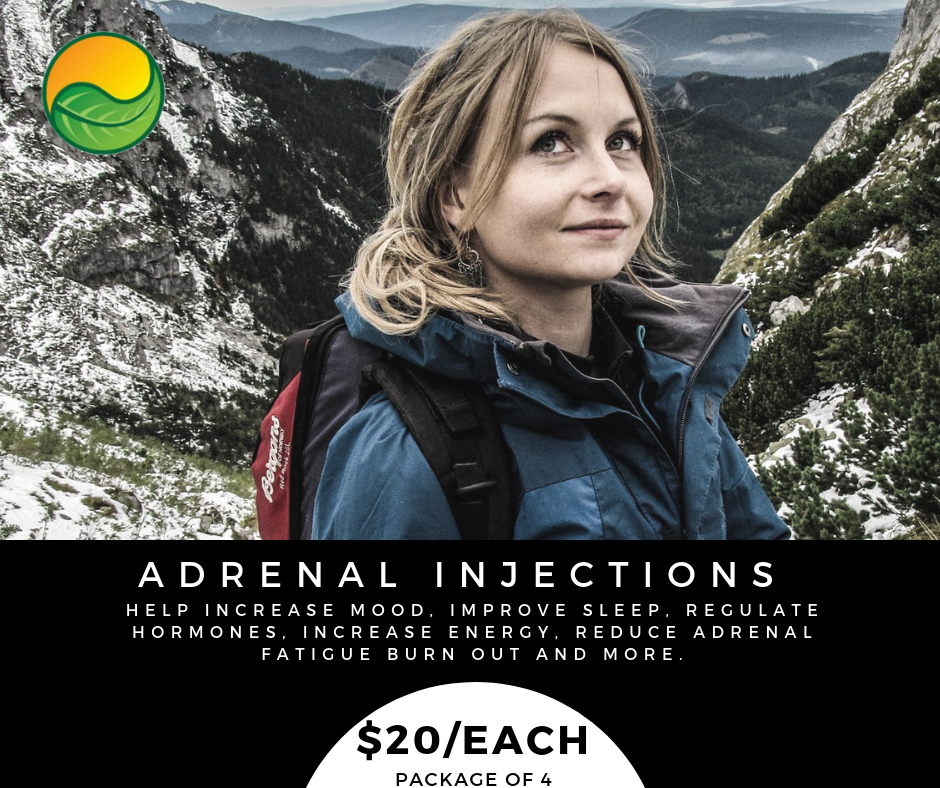 Adrenal Injections
Dr. Rabia K. Meghji / Dr. Michelle Hagel ND / Dr. Alisha Rawji BSc (Kin) ND
Help Increase Mood, Improve Sleep, Regulate Hormones, Increase Energy, Reduce Adrenal Fatigue Burn Out And More.
Call 403-452-6262 to get your Adrenal Injections TODAY and enjoy every moment of your holiday season!
Cold and Flu Season
Dr. Rabia K. Meghji / Dr. Michelle Hagel ND / Dr. Alisha Rawji BSc (Kin) ND
Are you looking for an effective way to boost your immune system function this winter season? This immune booster injection is great for people who are weary of the preservatives and additives found in flu shots. Promotional price of $18.
Call 403-452-6262 to take keep your family healthy this cold and flu season TODAY!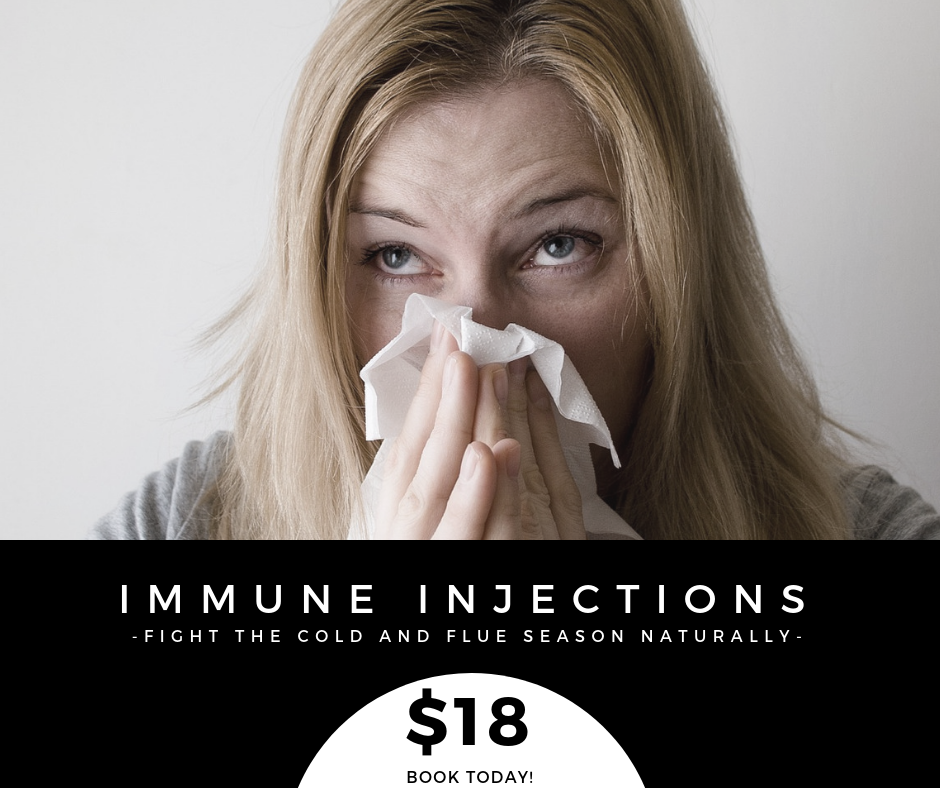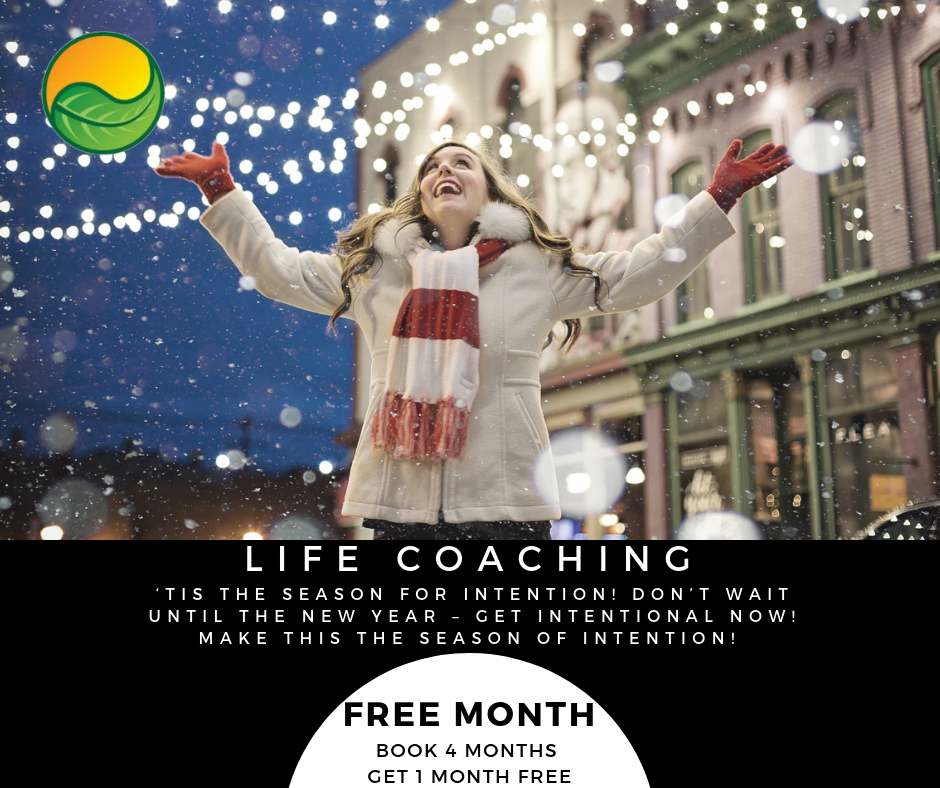 'Tis the Season for Intention
Amanda Delamer, MSc, ACC, CPCC
Don't wait until the new year – get intentional now! Make this the season of intention! What brings you joy? What leaves you feeling full of life and energy? Choose to explore how coaching can support you and what you want to be intentional about.
COACHING PROMO: Dec – April – Five months coaching for the price of four!
Call 403-452-6262 to take advantage of this Coaching Session to kick off your fall with purpose!
Our Goals at Docere Wellness Centre are:
... to listen and be respectful
... to create a collaborative partnership
... to treat the whole person, not the illness
... to address the root cause and not just treat symptoms
... to honour the healing power of nature