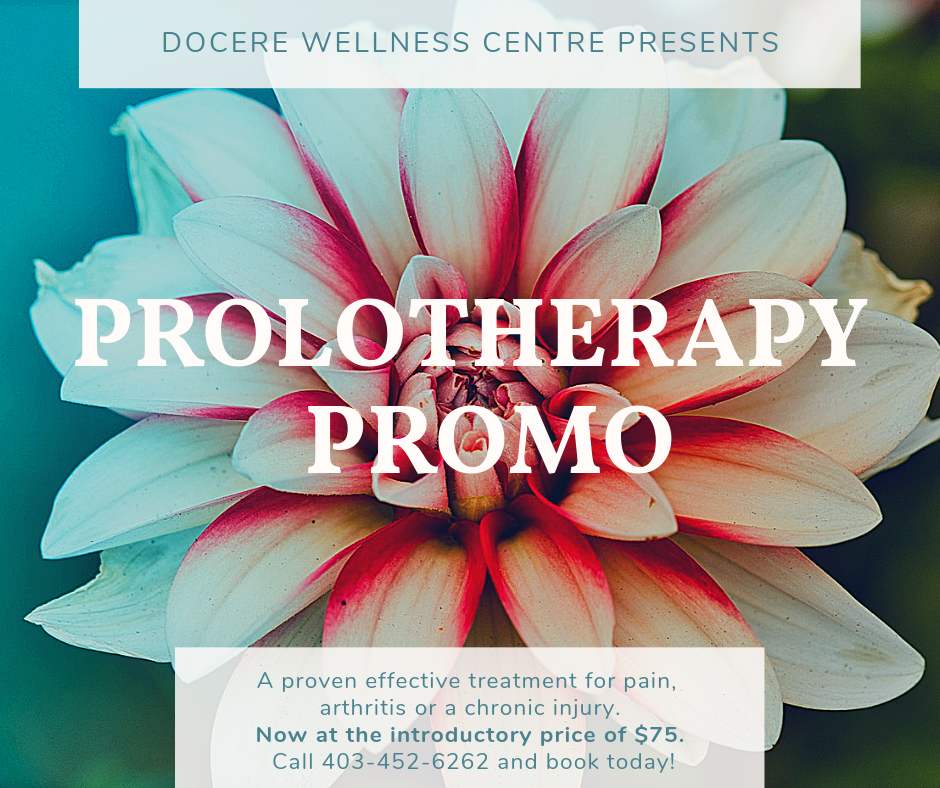 Prolotherapy Treatment
Dr. Rabia K. Meghji / Dr. Michelle Hagel ND / Dr. Alisha Rawji BSc (Kin) ND
Do you have pain? From arthritis or a chronic injury? Prolotherapy is a proven effective treatment for these conditions.
Try prolotherapy for an introductory price of $75. Valid till end of February.
Call 403-452-6262 to get your Adrenal Injections TODAY and enjoy every moment of your holiday season!
NAET Allergy Treatments
Dr. Rabia K. Meghji
Do you suffer from seasonal allergies? Did the smoke bother you last summer? Get your seasonal allergies treated before allergy season starts. Buy 6 or 10 NAET sessions and get them at $40 instead of $50. This special is valid until the end of March.
Call 403-452-6262 to take get step ahead of allergy season TODAY!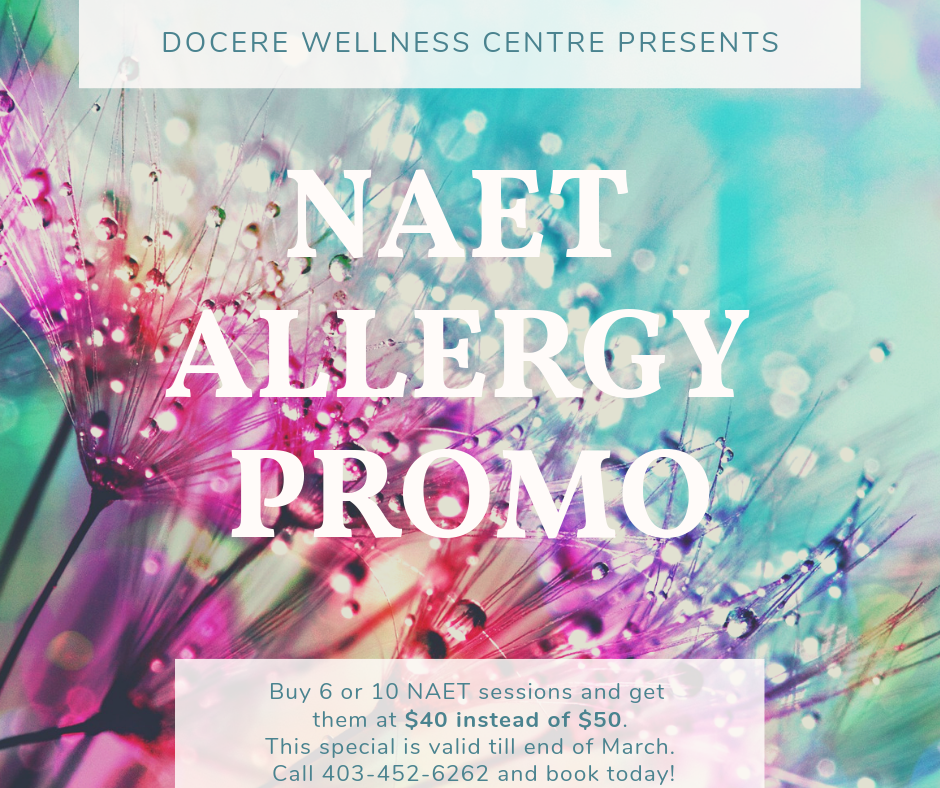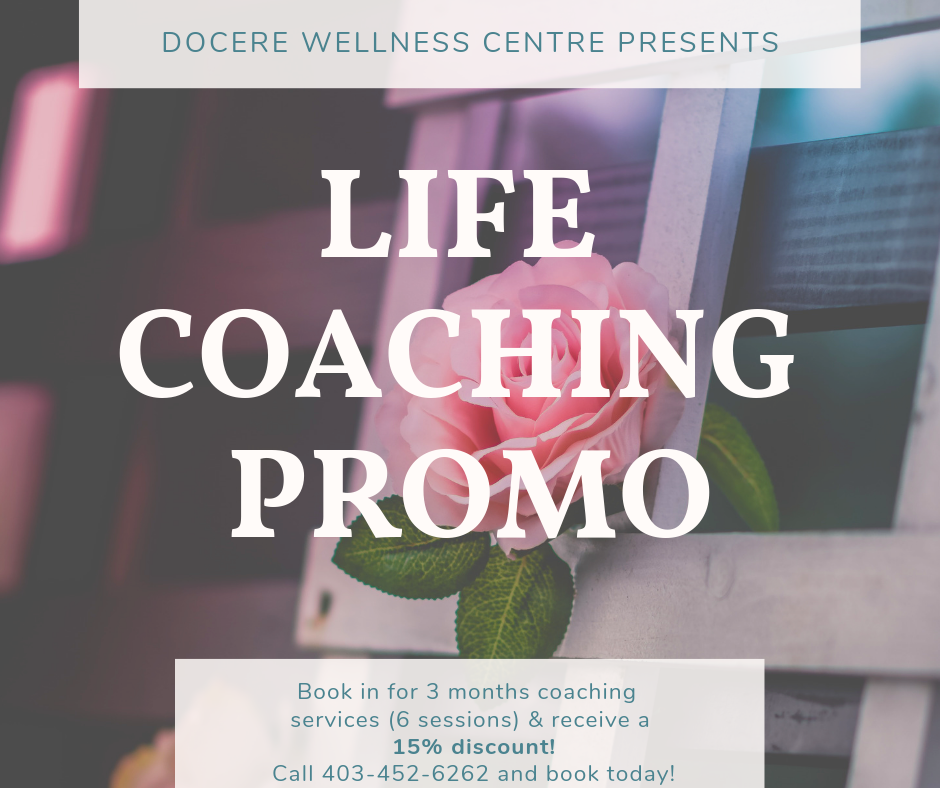 Life Coaching – Family Matters
Amanda Delamer, MSc, ACC, CPCC
Ultimately, we are responsible for our choices. It can be quite freeing to own that we do not have to be and do all things to and for all people all of the time. So, what level of "busy-ness" works for you and your family?
Coaching Promo – Book in for a minimum of 3 months coaching services (6 sessions) and receive a 15% discount.
Call 403-452-6262 to take advantage of this Coaching Session to kick off your fall with purpose!
Our Goals at Docere Wellness Centre are:
... to listen and be respectful
... to create a collaborative partnership
... to treat the whole person, not the illness
... to address the root cause and not just treat symptoms
... to honour the healing power of nature