by Dr. Michelle Hagel ND
It is a pleasure to share my new love…homemade coconut yogurt! I have had an intolerance to dairy since I was a child, but still consumed it up until a few years ago when symptoms got worse with dairy consumption. I find dairy intolerances and allergies in many patients, so I love to be able to provide alternatives. Coconut yogurt is a wonderful alternative to regular yogurt if you are experiencing negative reactions to dairy or even lactose intolerance. Store bought coconut yogurt can be expensive and have added sugar and flavours. So I have been wanting to try to make my own but the task seemed quite daunting until I borrowed an Instapot. I was sceptical about how 'amazing' this pot really could be, but wow did it exceed all expectations.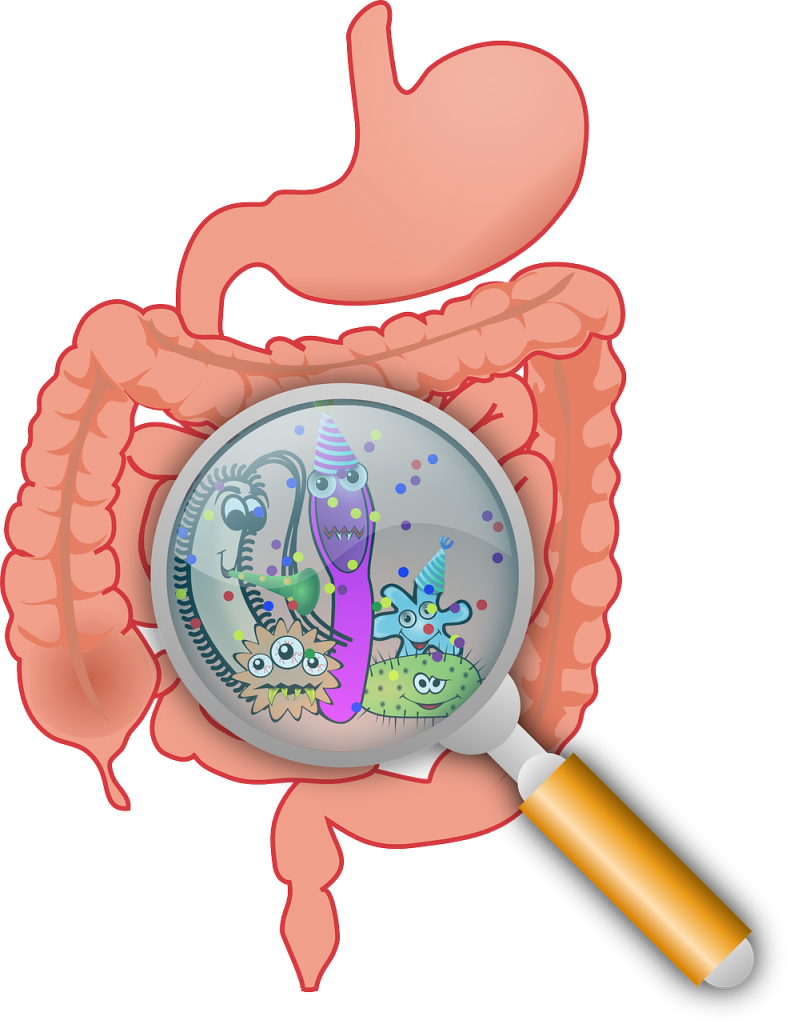 My favourite thing about yogurt is it contains healthy bacteria or probiotics. I am a huge fan of healthy gut bacteria, probiotics, and fermented foods. When we are able to get the healthy bacteria we need from the foods we eat rather than supplementing, GREAT! Fermenting foods improve the absorbability of nutrients in the yogurt because they are partially broken down by the bacteria.However, when we are consuming flavoured yogurt the additional sugar can counteract the benefits of the healthy bacteria. If you are dairy intolerant I also don't recommend getting your healthy gut bacteria from traditional dairy yogurt. Try the coconut yogurt, it won't disappoint. It tastes just like plain yogurt with a hint of coconut, but it isn't a strong coconut flavour. It is also a great source of healthy fats, to keep you full and satisfied.
Coconut yogurt in a Instapot– This was so easy I can't believe it.
2 cans coconut cream
1tbsp gelatin (grass fed preferable)
1 package of yogurt culture (can get at health food store)
1. Bring the coconut cream to a boil, there is a boil function in yogurt settings.
2. Let it cool to 100 degrees F (ensure not warmer as it can kill off the good bacteria)
3. Mix in yogurt culture (I have used probiotic capsules and just broken the capsule apart and poured in. My understanding is that this isn't the best method as some of the bacteria may not survive so it won't be as high in probiotics as if you were to use a yogurt culture, the taste was identical)
4. Set Instapot to yogurt and leave for about 8 hours
5. After the 8 hours, add 1tbsp gelatin and mix well. Refrigerate overnight (about 8 hours)
6. Enjoy, can add toppings to it if desired