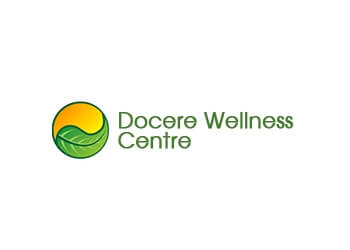 Docere Wellness Podcast
Caring for the entire family by facilitating the body's innate healing capabilities. Docere Wellness treats the whole person, not the illness and addresses the root causes and not just treat symptoms.
Season 1, Episode 1
Holiday Travel Essentials 
Dr. Rabia and her team of experts bring you all things HOLIDAY Travel Essentials when it comes to health and wellness. From Naturopathic Care to Life Coaching we have it all!
Naturopathic Care
Dr. Rabia K. Meghji
Dr. Michelle Hagel ND
Dr. Alisha Rawji BSc (Kin) ND
Life Coaching
Amanda Delamer, MSc, CPCC, ACC
Reiki Energy Healing
Brianne Carter, Reiki Engery Healer
Clinical Psychologist
Dr. Sonam Mann