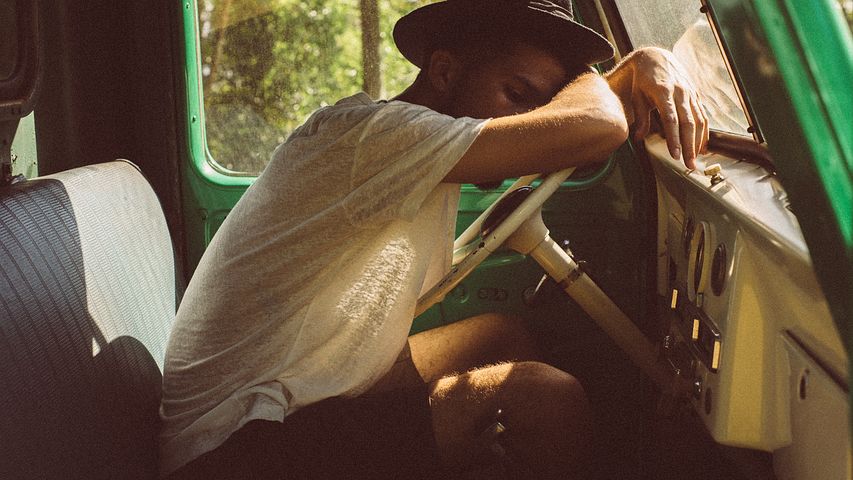 Hello! I'd like to introduce myself as Docere's new provisional psychologist. As part of my intro blog, I thought it'd be useful to share my approach when working with psychotherapy clients. I'm very excited to serve Docere's clients who may be struggling with common issues like anxiety, depression, sleep problems, stress, self-esteem, grief, loss, and relationship dynamics. My training includes evidence-based practice with an emphasis on building the therapeutic alliance.
Bio-psycho-social-spiritual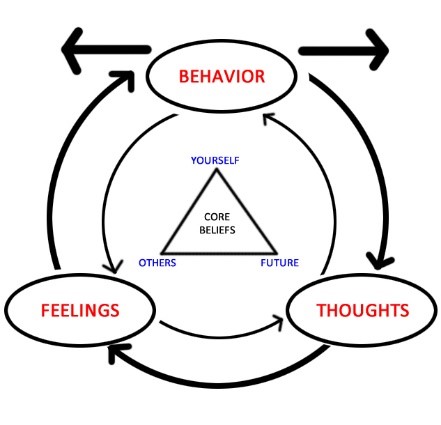 I am keenly aware that each of you is unique regarding your current and historical
physical health, physiology, genetics (biology)
beliefs, thoughts, emotions, behaviours (psychology)
upbringing, culture, family and relationship dynamics (social)
meaning, connection, awareness (spiritual)
…and will meet you where you're at.
Humanistic & strength-based
Along with uniqueness, I believe in people's inherent goodness, subjective experience, and motivation towards fulfillment. I emphasize the importance of accessing your strengths and resources to help you fulfill your potential and growth-needs, rather than focusing on dysfunctions and pathology. How refreshing, eh?
Cognitive behavioural therapy (CBT) & rational emotive behavioural therapy (REBT)
Speaking of subjective experience, our beliefs tend to influence our thoughts, behaviours, and emotions; vice versa (bi-directional relationship), which is the theory behind the widely-supported CBT model.
Using CBT and REBT techniques, I work with you to acknowledge and address some core beliefs, thinking, and behavioural patterns that may be keeping you feeling 'emotionally stuck' and from fulfilling your needs.