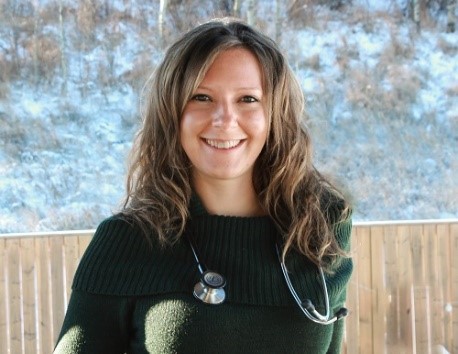 For the month of September, Dr. Michelle Hagel will be offering a Free Fall Meal Plan which includes the meal plan, recipes and a shopping list! On October 1st the meal plan will be available but at a cost of $1.99. Take advantage of of this amazing offer!
Optimal health is about feeling your best in all areas of your life, and not just being free of illness. Naturopathic Medicine has changed Dr. Hagels life and she is very passionate about sharing this knowledge and promoting health and wellbeing.
If you wish to follow up with Dr. Michelle Hagel in regards to a meal plan that is tailored for your body and wellness goals you cal call Docere Wellness at 403-452-6262 or book onlin by CLICKING HERE.